Community Club
2022-11-15
September saw the launch of our first ever Community Club. Each week our fabulous Glendower pupils visit St Teresa's Care Home in South Kensington to talk with elderly residents, who suffer from varying stages of Alzheimer's or Dementia.
We weren't sure what to expect the first few visits but the girls showed their incredible resilience and quick thinking as they were put on the spot and asked to sing, recite poems and read from their favourite books.
Now each week we play games, talk about the good old days and enjoy each other's company with residents always happy to see us arrive each week.
We have heard stories about the Second World War, life as a child evacuee during the war, listened eagerly to stories about being a professional ballerina and had a glimpse into the life of a ballet and opera critic many years ago.
The time passed so quickly and we are all eager to visit again next week and get to know more about each other.
#together4tomorrow
#schoolstogether
#partnerschat
#schoolspartnershipalliance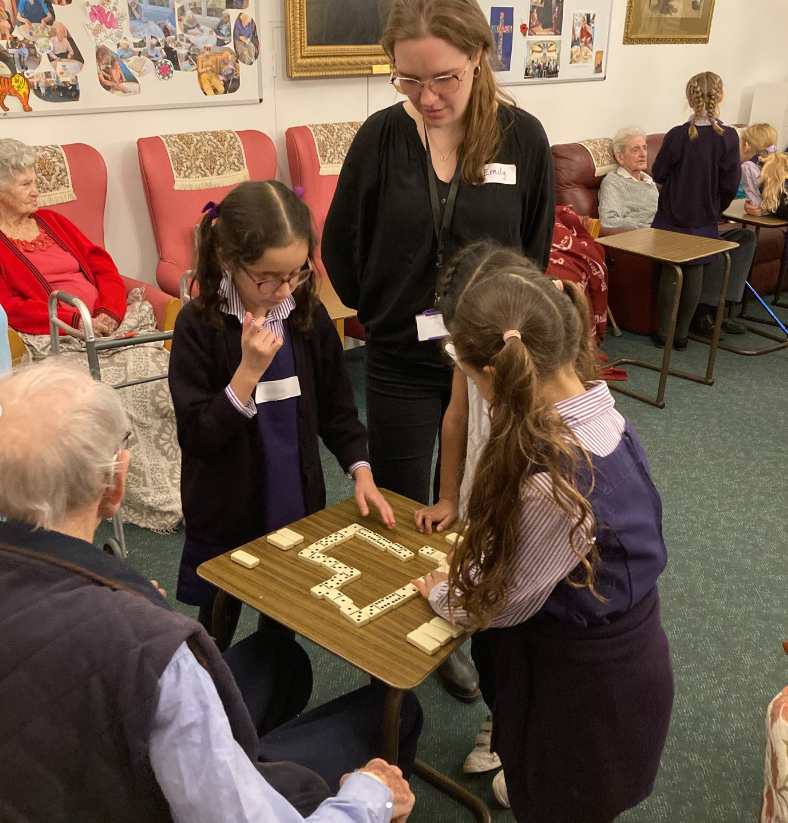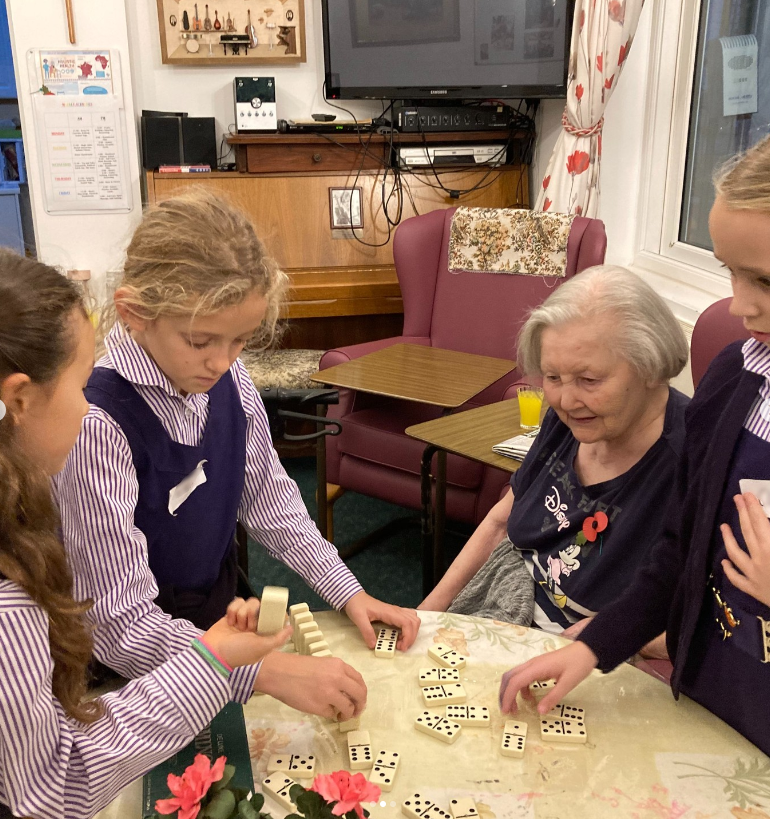 Previous Post
Next Post