Schools Partnership 'Throwback Thursday'
2022-11-17
On the 6th of June Glendower Preparatory School held a joint celebration with Park Walk Primary School to commemorate the Queen's Platinum Jubilee. Glendower's whole school, staff and students, travelled on mass to Park Walk Primary for a first of its kind event.
The children had a wonderful time, as did the staff and loved playing games, decorating cookies, making crowns and more.
Both school's students and staff expressed how much they particularly enjoyed getting to know each other and for Glendower pupils experiencing a day in another school.
"WE LOVED TODAY! The magician was soooooo cool – we loved the way he made us laugh by doing silly things!" Year 2
"It was very interesting to see another school. We loved the playground as it was super fun!'' Year 3
"I made a new friend from Park Walk Primary. We started talking about her dress at the Jubilee picnic table then carried on chatting for the whole of lunchtime. She was also really funny!" Year 2
@parkwalkprimaryschool
#together4tomorrow#glenpark
#schoolstogether
#partnerschat
#schoolspartnershipalliance
#parkwalkprimaryschool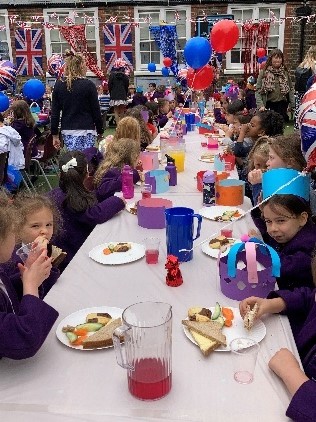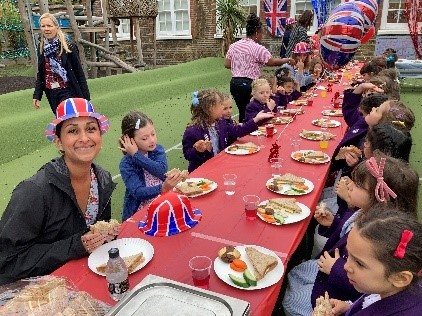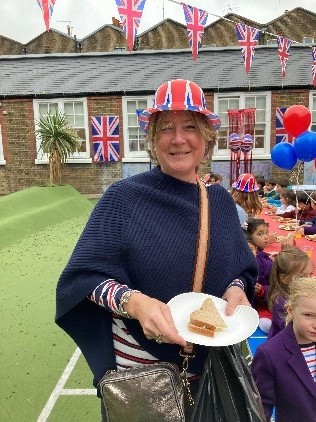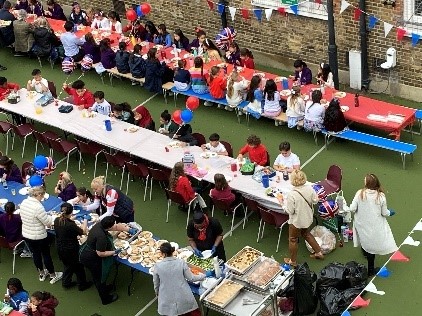 Previous Post
Next Post