Little Glendower Nursery
Welcome to Glendower's Nursery, Little Glendower. To learn more about Little Glendower, please visit the Early Years Foundation Stage section of the website here. If you would like to register your daughter for a place at Little Glendower, please complete the registration form below.
Click here for a full 360 degree virtual tour of a classroom space at Little Glendower
"How could you not be hopeful if you've got a tree around?"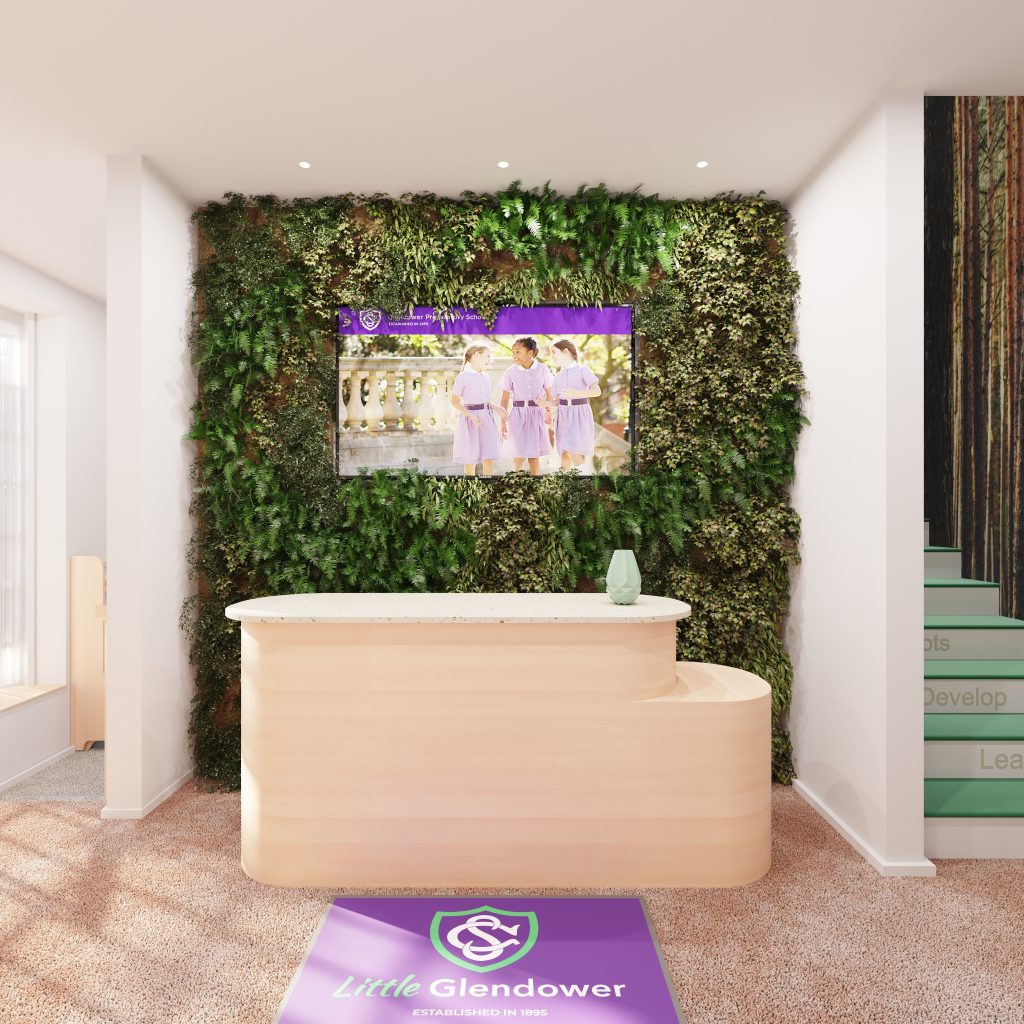 Girls can be registered for Little Glendower at birth. Pupils born between September and December will be eligible to join Little Glendower during the term of their third birthday in September, and will remain in the Nursery for six terms. Pupils born between January and August each year will also be eligible to join in the term of their third birthday, either in January or April, for five or four terms respectively.
Please note that entry into Reception at Glendower is not guaranteed, and pupils at Little Glendower will need to sit and pass the 4+ assessment to be offered a Reception place at the School.
If you would like to register your daughter for both Little Glendower and Reception entry at 4+, please complete the main registration form online here instead.