Head's Welcome
From the Headmistress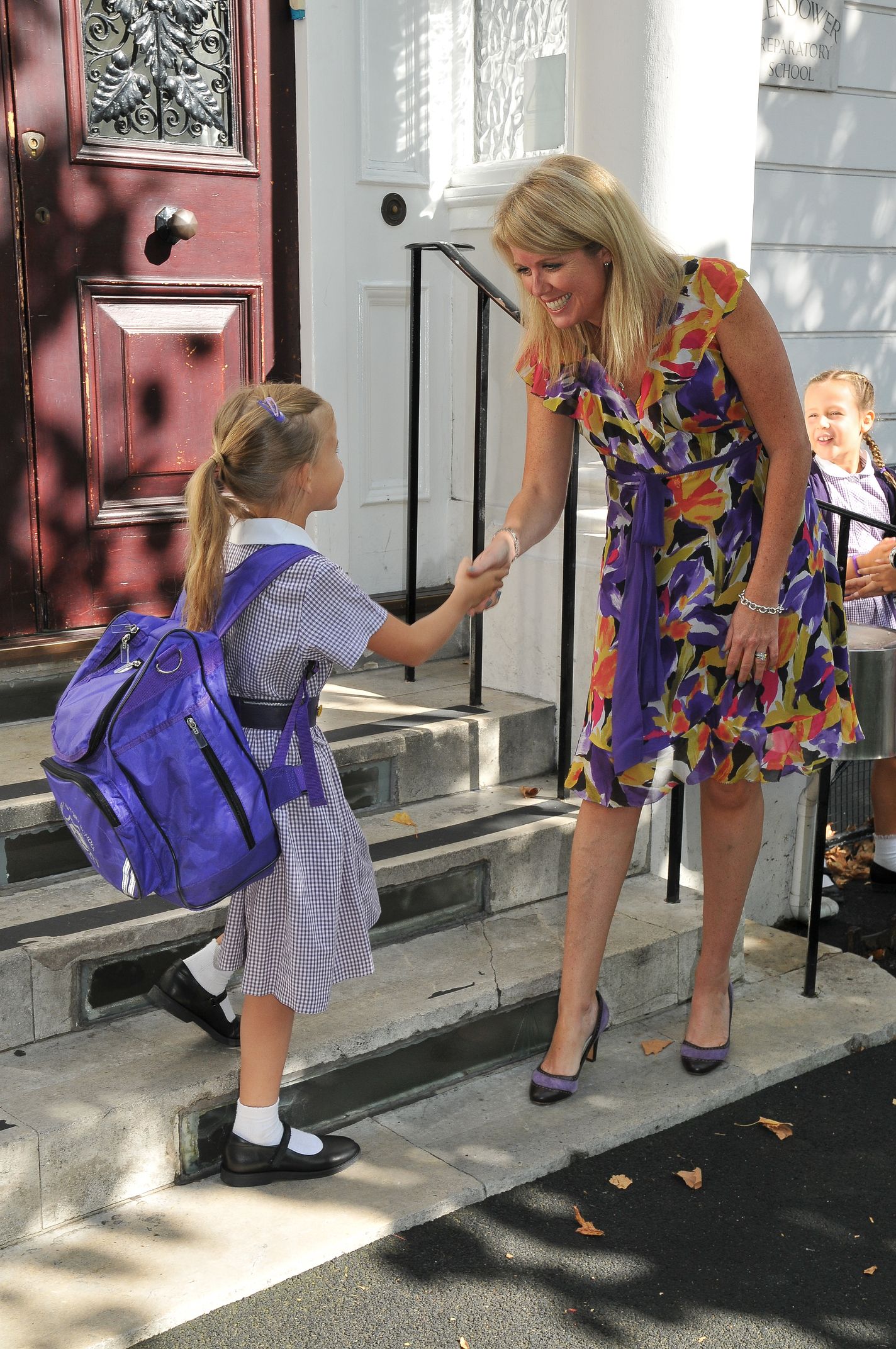 It is my great pleasure to welcome you to the Glendower website, where I hope you will begin to get a feel for the very special place that Glendower Preparatory School is. Within our walls, girls expand their minds and grow both intellectually and emotionally from the moment they join us until their last day with us.
At Glendower, we immerse our girls to the wonder of learning, develop their curiosity and actively seek to challenge and extend the girls' minds both within and beyond the classroom. Education is so much more than sitting passively and we want our girls to experience many enriching activities both within their classes and beyond the walls of Glendower. Academics are very important to us, but so too are the skills needed to build rounded characters. Girls need to run, swim, play and develop physically, they need to reach out to others in their community, developing generosity of character and most importantly, they need to be kind, not only to others, but also to themselves. When all of these characteristics are fostered and nurtured, we know that our girls will be happy, thrive and be successful. We are proud to be working with the future leaders of our world!
I would love to be able to show you around our beautiful and vibrant school and look forward to getting to know you and your daughters.
Mrs Nina Kingsmill Moore
Headmistress
Click here for our Tatler Schools Guide review

Click here for our Girls' Schools Association review