International Women's Day 2023
2023-03-08
Happy International Women's Day to all!
Led by Hera, the Greek Goddess of Women, the Prep School enjoyed a workshop introducing the girls to a range of inspirational women from various spheres: adventurous and pioneering women, women in the arts, women in politics and women in science.
Visiting different locations and time periods, the girls explored the lives of extraordinary women through history such as Amelia Earhart, Frida Kahlo, Rosa Parks and Edith Cavell, celebrating their achievements and considering how they themselves might become inspirational people of the future.
Thank you to Raewyn Lippert from @freshwatertheatre for a wonderful celebration on such a special day.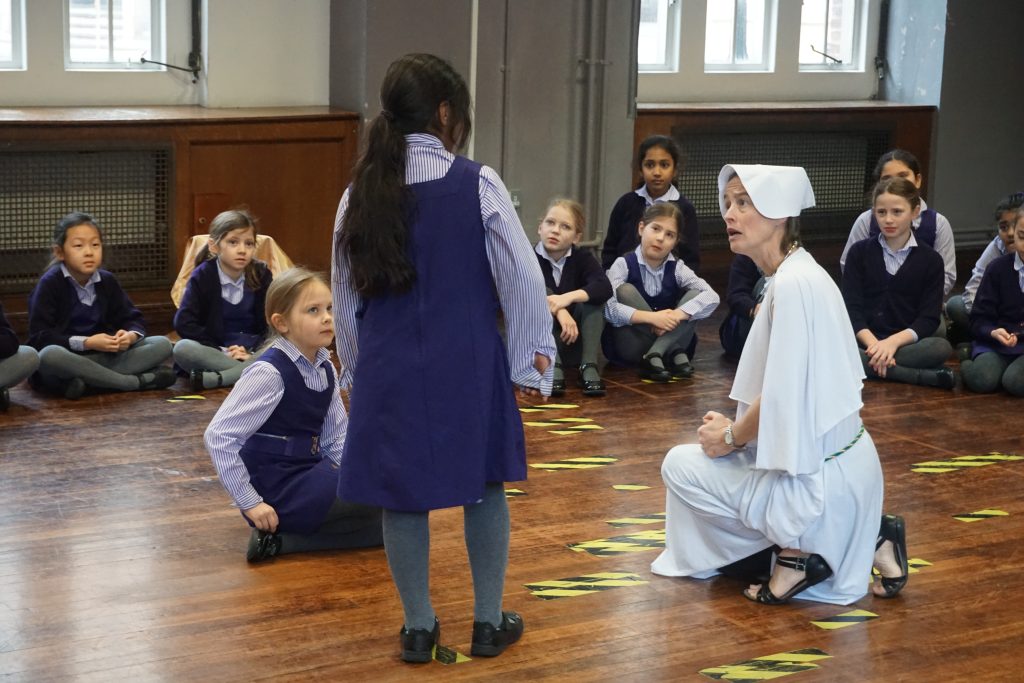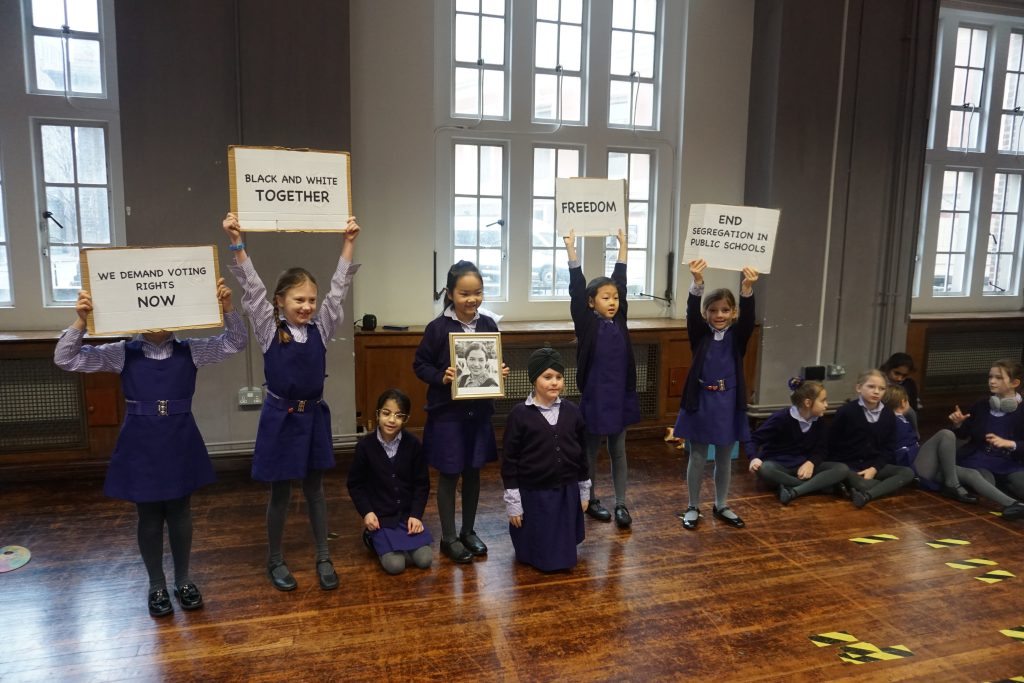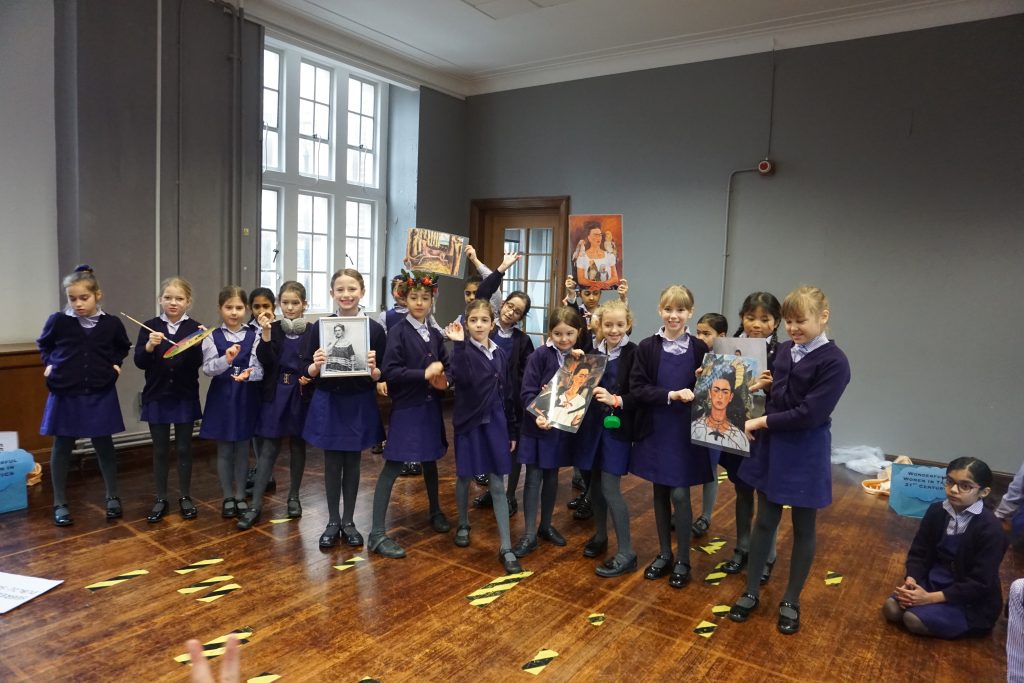 Previous Post
Next Post