Honeypot Charity
2023-02-01
On Monday our Pre-Prep girls enjoyed a visit from Bumble, the Honeypot charity mascot. Honeypot is one of three charities our school supports.
The girls learned all about the amazing work Honeypot do to enhance the lives of young carers aged 5-12 years by providing respite breaks and on-going outreach support.
Our pupils did us proud as they asked questions politely and were eager to find out more. Clearly Bumble was the highlight and everyone high-fived him on their way back to class.
Thank you to Honeypot for visiting us and we look forward to developing our relationship with the charity going forward.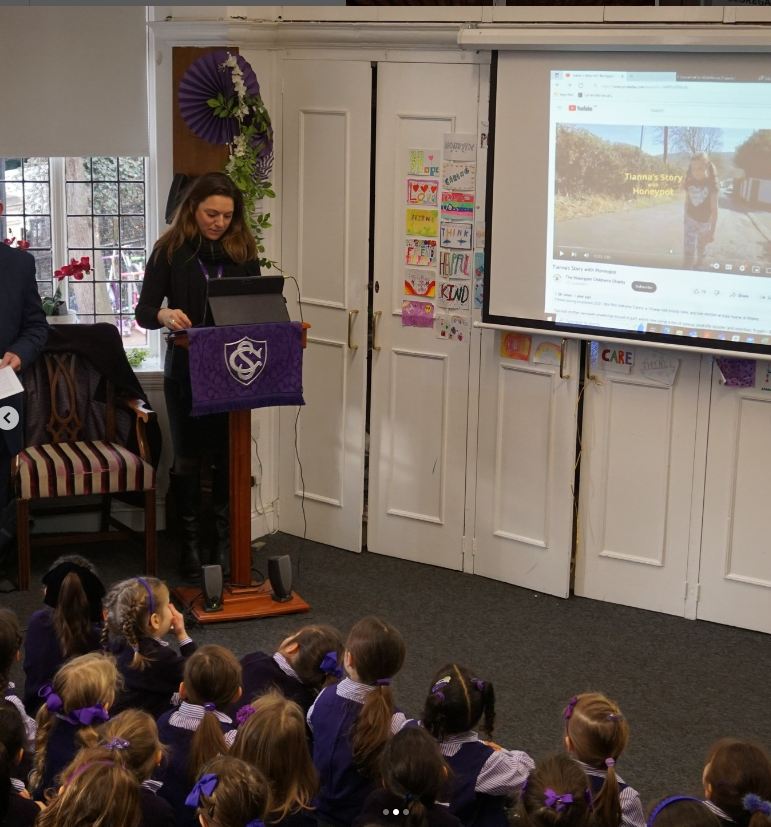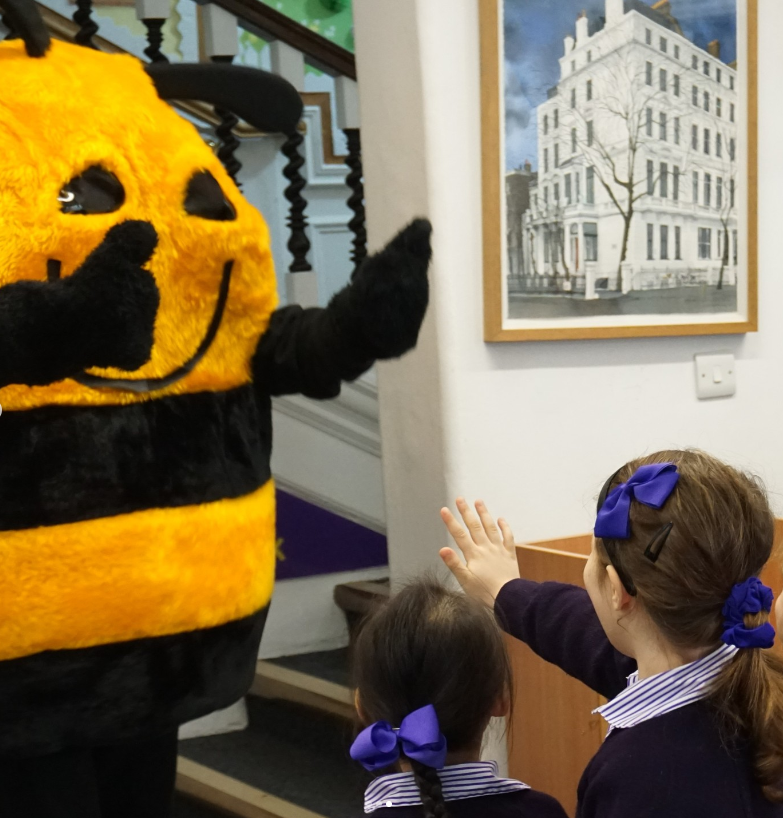 Previous Post
Next Post