Head's Night
2023-04-27
It is an extremely well respected school that can host an evening with such experience, talent and wisdom on one stage, and our Glendower Head's Night did just that.
With sage words, and only a sprinkling of healthy competition, our Heads discussed and debated aspects of Senior School education, reiterating the importance of 'fit' and 'feel' when choosing a senior school.
Covering the single sex versus co-ed debate, pastoral imperatives, the rising tide of social media, and a whole host more, our parents were treated to a wonderful evening.
Thank you to Mr David Goodhew @latymerupperschool, Mrs Jenny Brown @cityoflondonschoolforgirls, Dr Bagworth-Mann @nlcs1850, Mr Richard Tillett @queenscollegew_1 , Ms Eve Jardine-Young @cheltladiescoll and Mrs Sarah Pittaway @fhssloanesquare for giving your time so generously.
Extra thanks go to our wonderful GPTA for organising and hosting such a special event.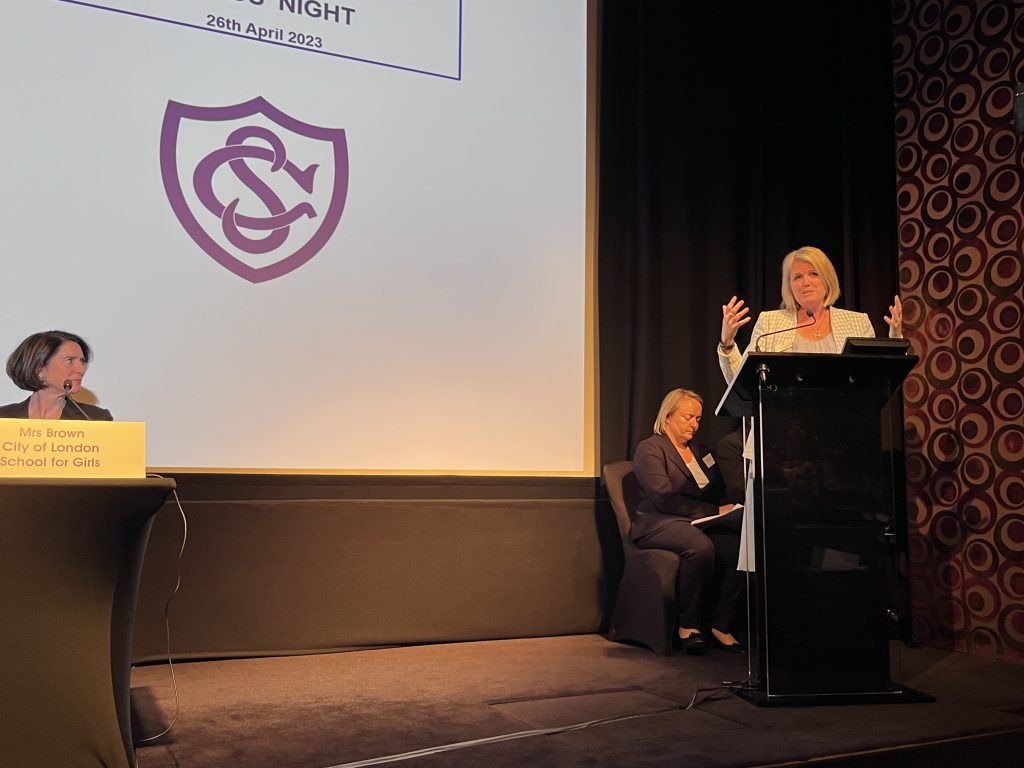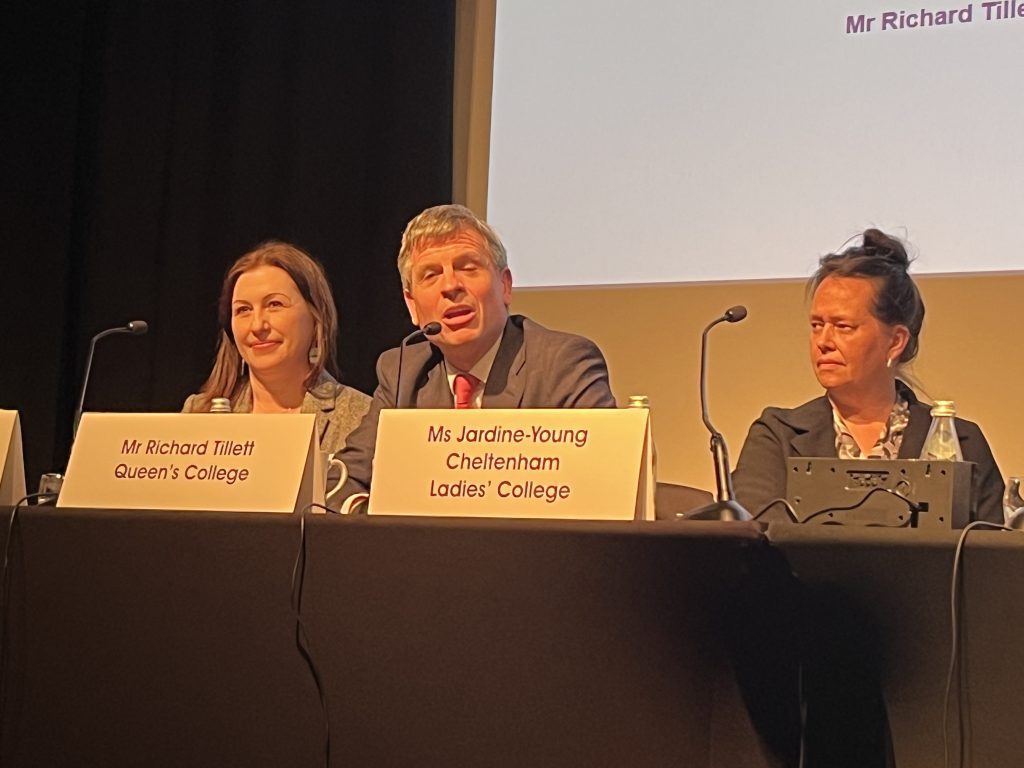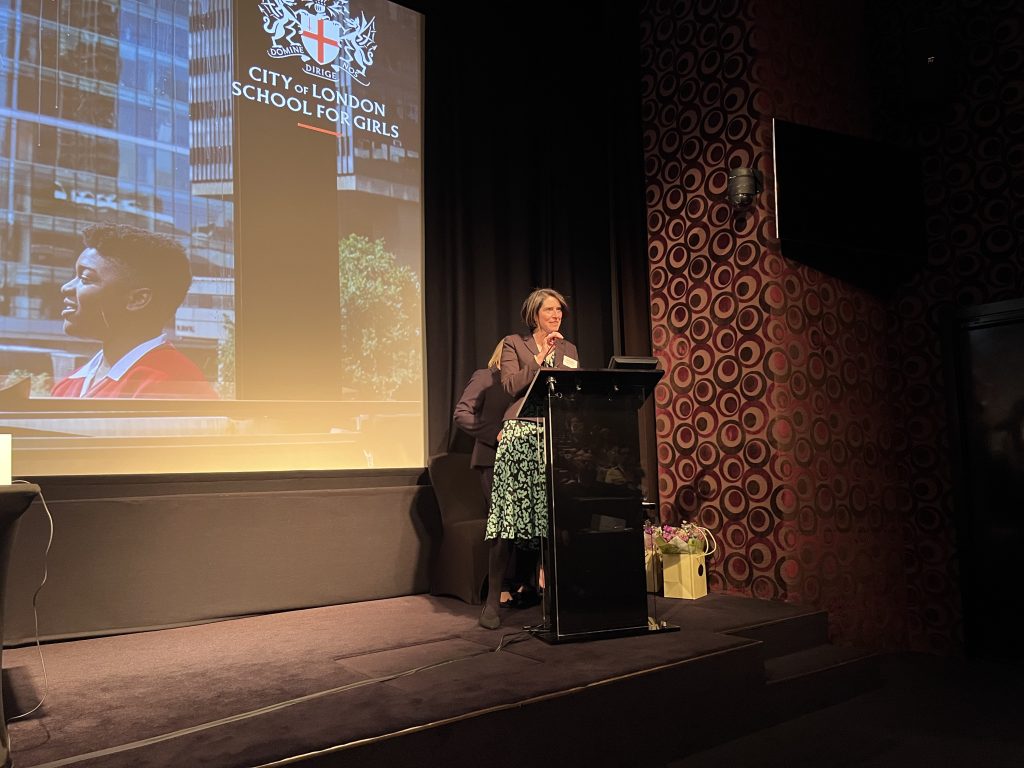 Previous Post
Next Post